The Big C?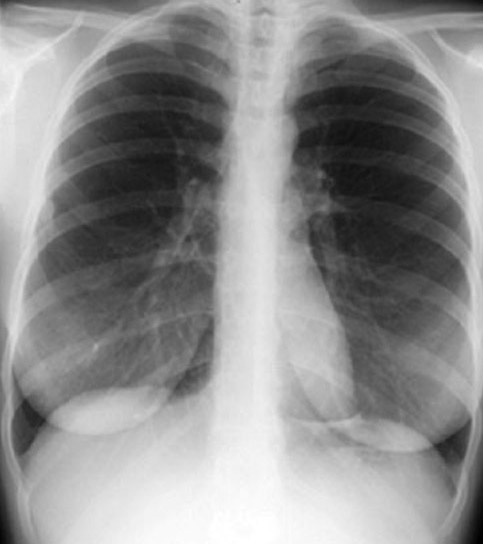 Yesterday afternoon I went for a chest X-Ray.
This morning my doctor phoned me up to say he had the result of my X-Ray.
He said they found a shadow on my right lung. He said I needed to go for further tests to determine whether it is malignant.
It could be lung cancer.
UPDATE:
I have to see a consultant next week.
My new blog
The Condemned Cell
.