Murderer on the run after escape from Pentonville prison
John Massey was sentenced to life imprisonment for murdering a man in a pub in Hackney in 1975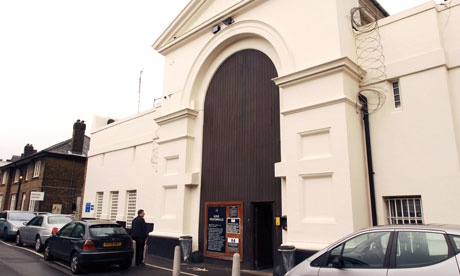 A murderer is on the run after escaping from a prison in north London, the Metropolitan police have warned.
John Massey, 64, excaped from Pentonville prison in Islington at around 6.30pm on Wednesday.
Scotland Yard said he is considered "potentially dangerous" and should not be approached.Massey was sentenced to life imprisonment for the murder of a man at a pub in Hackney, east London in 1975.
Update:
Updated update:
Escaped murderer John Massey captured in Kent