MP accused of hiding 'own shame' behind superinjunction
Commons debate renews calls for parliament to consider passing a privacy law to give courts clearer guidance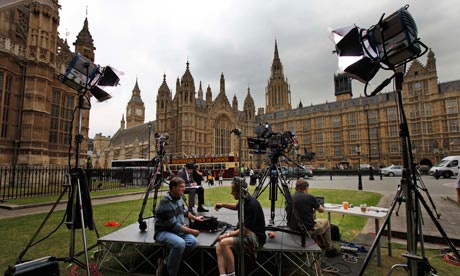 An MP has taken out a superinjunction, allegedly to prevent embarrassing details about his life being exposed, it has been alleged during a debate in the Commons.

Neither the identity, nor the party, of the MP said to have resorted to the law for a gagging order was revealed.

The issue emerged at Westminster as MPs discussed whether to debate the impact of judge-made privacy laws and the increased use of superinjunctions and anonymity orders in the courts.
Comment: This is not the Zac Goldsmith injunction, but a totally separate issue. It may well be that this is the leading AV supporter previously mentioned on the media, which cuts down the search to identify the culprit.