Ryan Giggs aka "CTB" takes proceedings against Twitter!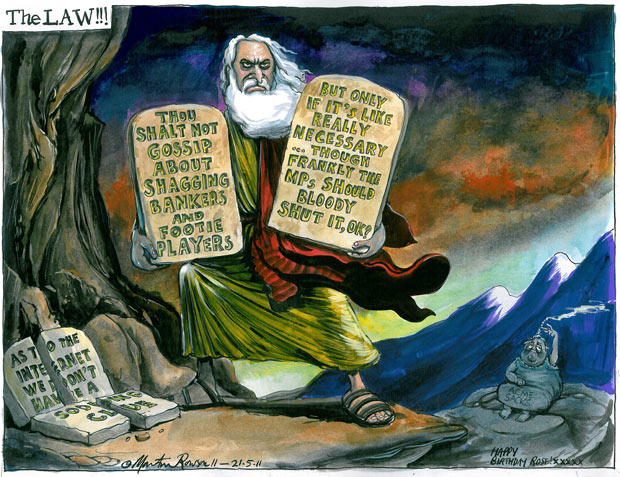 Ryan Giggs aka "CTB" has extended his High Court action against The Sun and Imogen Thomas, to include Twitter. Apparently,
Ryan Giggs aka "CTB" is attempting to get Twitter to release details of the Twitter accounts which have named him in defiance of a court order
.
It would appear that Ryan Giggs has now become something of a Twitter joke!
Latest news for 22 May
Ryan Giggs named in Scottish press
.