Montgomery Burns visits Little Britain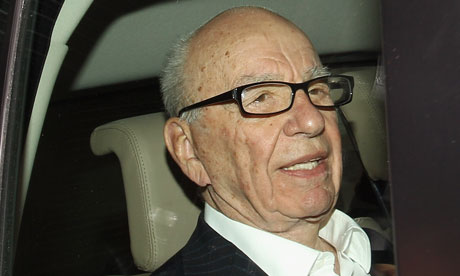 Exclusive interview by Johann Hari
There I was at Luton Airport awaiting my flight to take me on my 2 month holiday when I spotted Montgomery Burns coming in through the VIP channel.
JH: Are you aware that there is a Monty's Double?
MB: I did hear a rumour that Rupert Murdoch has a passing resemblence to me.
JH: Can I trouble you for your autograph because nobody will believe me otherwise that I actually met you?
MB: Sure, where do I sign?
JH: Right here beneath the word Disclaimer, on the dotted line after I, and before confirm that that this is a true record of our interview (subject to revision to reflect reality through fiction).