Thieves break in to prison and steal cigarettes
Burglars enter storage area at HMP Kirkham in Lancashire and make off with £8,000 worth of tobacco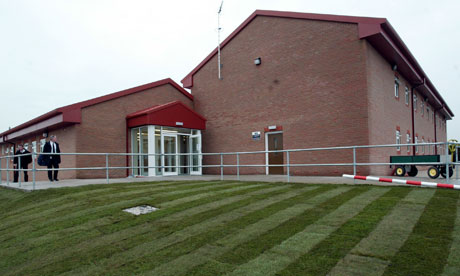 Raiders have broken into a prison and made off with a haul of cigarettes.

The thieves entered a storage area at HMP Kirkham near Preston, Lancashire, where they stole £8,000-worth of tobacco.

A spokeswoman for Lancashire police said: "We can confirm that we are looking into a report of a theft of a large quantity of tobacco after an outbuilding within Kirkham prison was broken into earlier this month.

"An investigation is ongoing and officers are reviewing CCTV footage."

The burglary at the category D jail, which houses up to 590 inmates, took place on 5 November.

The former RAF training centre opened as a prison in 1962.