Jonathan Sumption, QC, the odd man out!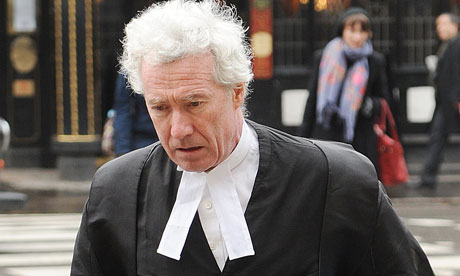 At a time when the UK is attacking the legitimacy of the highest court in Europe, the European Court of Human Rights. One of the accusations being that some of the judges lack prior judicial experience. The UK appoints a lawyer with no prior judicial experience to the highest court in the UK, the United Kingdom Supreme Court!
Why?
It exposes hypocrisy of the highest order. It means that the UK's criticism of the ECtHR is unjustified. It leaves a taste in the mouth that this is a political appointment. Is the UK so short of judges with the necessary judicial experience for the UKSC that it has to appoint a lawyer who has no judicial experience whatsoever over qualified judges?