G4S bids for prison contracts despite Olympics failure
Unions lead protests against private sector security group following Games 'fiasco'
Embattled security group G4S is bidding for contracts worth more than £2bn to run five prisons. The revelation is likely to trigger a furore among the company's increasingly long list of critics and renew the often feverish debate about the extent to which the private sector should run public services.
Related content...
Reliance under scrutiny after deportees report injuries while being restrained by guards
Guy Ngassa, from Cameroon, claims he lost consciousness after being punched by guards during a struggle before takeoff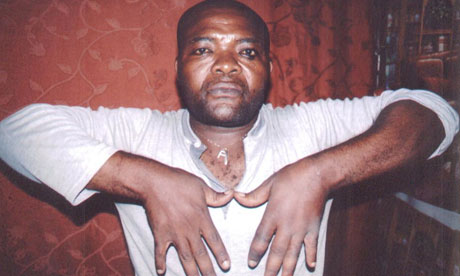 The private firm hired by the Home Office to deport foreign nationals is under fresh scrutiny after a spate of alleged attacks that have left at least four people requiring hospital treatment.