Penal reform a key policy flashpoint for Lib-Con coalition
Mounting pressure from campaigners to halt the billion-pound prison-building programme promises to test new government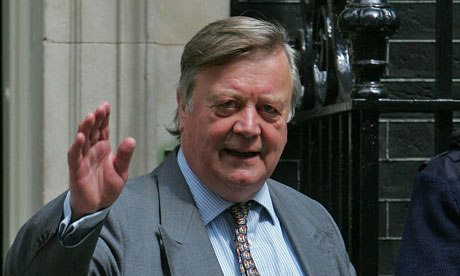 Penal reformers are stepping up pressure on the Lib-Con coalition to halt the billion-pound prison-building programme, pointing out that in recent years the justice secretary, Ken Clarke, has repeatedly criticised the rise in prison numbers as unsustainable.

The future of the programme is a key policy flashpoint between the two coalition partners, and one of the main issues to be thrashed out before the detailed policy agreement between them is published in the next few weeks.
Once again Alan Travis and the Prison Reform Trust misses the point, unless they tackle the corruption of Jonathan Aitken and Stuart Mitson in
this
Report then it will be business as usual. There's a lot of money to be made out of building and running more prisons!