Government policy on torture could break law
Equality and Human Rights Commission writes to Cameron expressing concerns about newly published guidance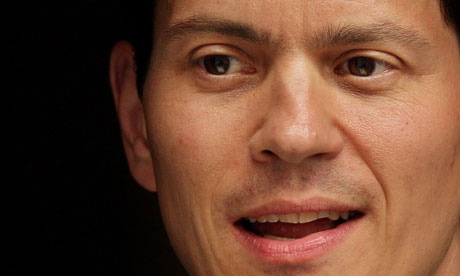 The UK's official human rights watchdog has warned the government that its newly published guidance on torture may be unlawful and open to challenge in the courts.

The Equality and Human Rights Commission has written to prime minister David Cameron and to the heads of MI5 and MI6 expressing "serious concerns" about the guidance, and explaining how it believes it could be altered to comply with UK and international law.

The EHRC made clear that the correspondence is a formal letter before action, putting the government on notice that it may turn to the courts to seek a judicial review of the guidance if it is not amended.

It is the second time the policy has been challenged since it was published less than three months ago as part of an attempt by the coalition government to signal a clear break with the counter-terrorism practices of the Labour administration, amid mounting evidence that those practices resulted in human rights abuses.
Comment: What value can one put on an assurance from a state which routinely tortures victims that it will not torture in specific cases, just because the UK wants to reduce the amount of immigration and asylum cases? Then there is the UK giving assurances to the Council of Europe to abide by the Convention and ECtHR decisions and breaking these assurances in the Prisoners Votes Case.