One child in prison is one child too many!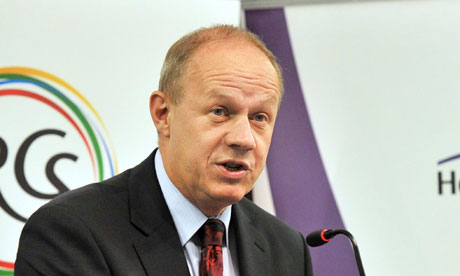 It might be remembered that Damian Green was quick to complain that his rights were being violated, when subjected to a police investigation.
And, yet, he is slow to act when innocent children are being locked up in "immigration centres" just another name for consentration camps!