Prison Officer's Association starts another prison riot!
Littlehey prison disturbance leaves two officers injured

Police in riot gear enter young offenders unit of prison, which POA says has had problems for past 12 months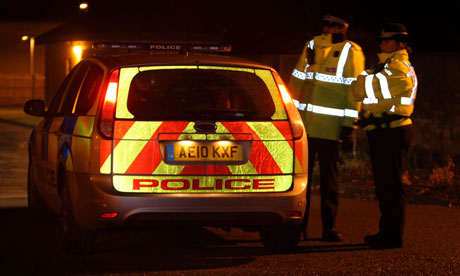 The cause of the riot is Ralph Valerio, of the AOP's national executive, who visited the prison in the afternoon to give the POA memberts a pep talk and it worked because the staff put into action what they had been advised to do to get the inmates wound up and the riot occured that evening! ASAB!