Coalition denies access to justice!
Law clinics at risk from university funding cuts

Law schools provide invaluable access to justice to disadvantaged communities through their law clinics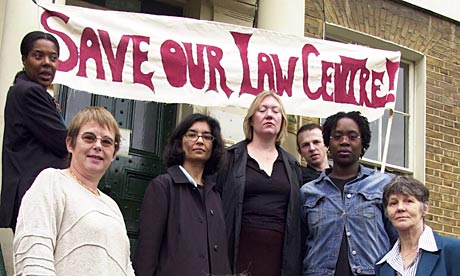 The planned £649m cuts in university funding in the coming year would not, at first glance, seem to have much to do with the dwindling pool of legal services for disadvantaged communities. But there is a very real possibility that as universities gear up to protect "frontline" activity from the brutal effects of the funding squeeze, their many law clinics (some only recently established) will find themselves losing out in the fierce competition for waning central or local government support.