Madeleine McCann book ban overturned by Portuguese court
Appeal court lifts block on sales of book by former detective alleging Madeleine is dead and abduction story was fabricated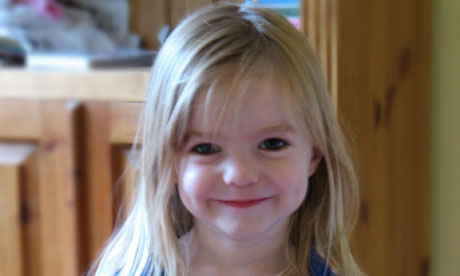 Kate and Gerry McCann, the parents of missing Madeleine, suffered a setback today in their legal battle with a Portuguese police officer when a Lisbon appeal court overturned a ban on his book about the case.

The book by former police detective Gonçalo Amaral, who led the Madeleine investigation in the first five months after the three-year-old's disappearance, can now go back on sale.
Good news. Very good news for Gonçalo Amaral. Bad news for the McCanns. There lies finally exposed.