Prison governors call for release of 2,500 inmates
President of Prison Governors Association describes inmates serving indefinite sentences as 'a blatant injustice'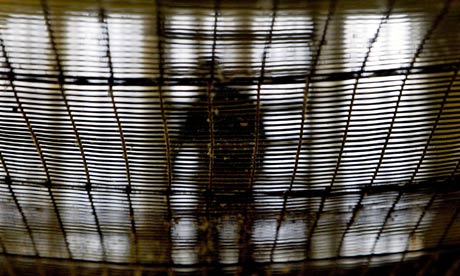 Prison governors are to call tomorrow for the immediate release of more than 2,500 inmates who remain behind bars beyond their official release date. Eoin McLennan-Murray, president of the Prison Governors Association, will describe the situation of inmates serving a sentence of imprisonment for public protection (IPP) as "a blatant injustice".

He will tell the annual conference of the association that the government should "urgently review those cases with a view to immediate release, unless there is clear evidence that the prisoners still present an unacceptable risk to the public".

McLennan-Murray estimates that the new policy announced by Ken Clarke, the justice secretary, of using community punishments as an alternative to short prison sentences could cut the daily prison population of 85,000 by about 7,000.