David Davis big bang theory was in practice a damp squib!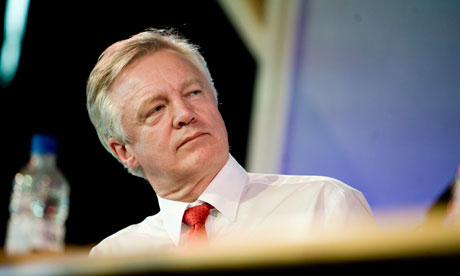 Knob head David Davis
"
The previous big bang exercise was the vote on prisoner votes. [Davis and Jack Straw tabled the motion that led to the Commons voting to defy the European court of human rights and insist on prisoners not being allowed to vote].

It was plain as a pikestaff what we wanted to do there. We wanted to put the government in a position where it had to have an argument with the European court of human rights over this issue
".
The Court has given the UK until October 11 to fully comply.