Domestic violence is ok if committed by a judge!
Judge gets probation for beating his wife

James Allen QC convicted after court rejects claim that his deputy coroner wife punched herself during row at their home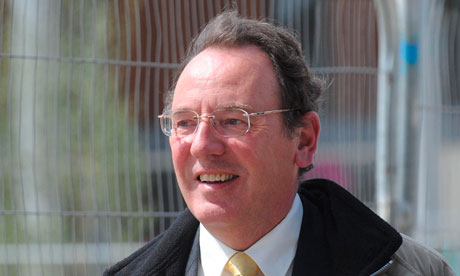 "A high court judge has been put on probation and ordered to pay £5,000 costs for a "dangerous and unpleasant" attack on his wife.
James Allen QC, 61, who sits as a deputy in West Yorkshire, was convicted after police and a doctor challenged his claim that his wife punched her own head in frustration after a row".