UK puts trade before human rights!
Britain scraps annual assessment of human rights abuses across the world
NGOs concerned that ministers are 'blindly' pursuing commercial interests in countries where atrocities are taking place
Billy Liar
"The coalition government is plunged into a major row today over its commitment to human rights amid claims that it will scrap the Foreign Office's landmark annual assessment of abuses across the world.
The Observer has learned that civil servants have been told to stop working on the next edition of the FCO Annual Report on Human Rights, which highlights incidents of torture and oppression, monitors use of the death penalty and aims to expose the illegal arms trade. The report also acts as a guide to MPs and businesses over which countries it is ethical to trade with".
William Hague announced that the UK would put human rights at the forefront of foreign policy. So, why ignore human rights abuse abroad in the interests of trade?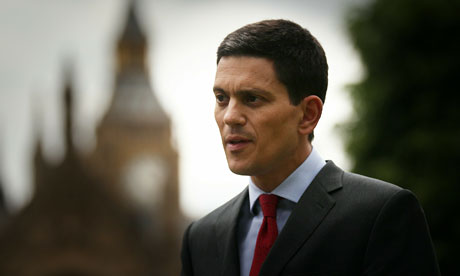 David Miliband Liar, liar, pants on fire...
"David Miliband, the shadow foreign secretary and Labour leadership candidate, said: "Britain has led the world in standing up for human rights and the coalition is taking a serious step back,"".
Has Miliband forgotten that he authorised and supported CIA torture flights? Then there is his failure to act in the Prisoners Votes Case...
I am sick of politicians saying one thing and doing another!
Related content...
Ukraine is failing the democracy test

A new election law that protects the ruling elite is undemocratic and raises fresh doubts about Ukraine's suitability to join the EU
The UK failed the democracy test in Hirst v UK (No2).